Dear friends, enemies, admirers, colleagues, relatives of Vahan! It's time. You must get into the book about Vahane! I am currently preparing a book about him. I have already collected impressions about meetings with Vahan as an artist, an Armenian, a man, a musician, a man, a philosopher, a sage, a humorist ...
Thank you: Matthew Weisberg, Harutyun Khachatryan, Alexander Dormidontov, Ararat Akhnazarov, Andrei Tantsyrev, Vladimir Naumts, Oleg Gubar, Vladimir Dzhumkov, Semen Semenikhin and ... 20 more people in the queue who have to fill in the missing pages. Unfortunately, I do not know all the people with whom Vagan communicated - there are countless of them and for everyone he left a certain mark - tell about him!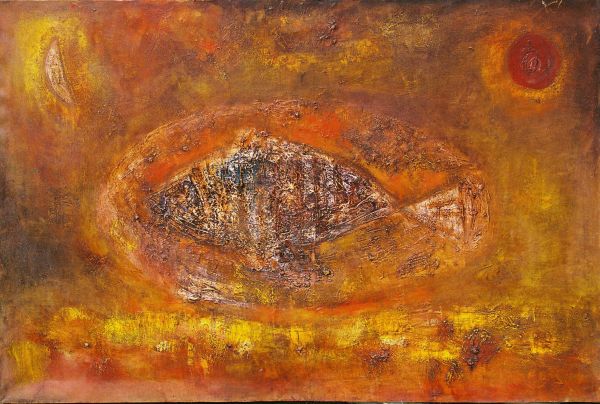 I hope for new acquaintances and discoveries for me
Sincerely, Alain Rimko.